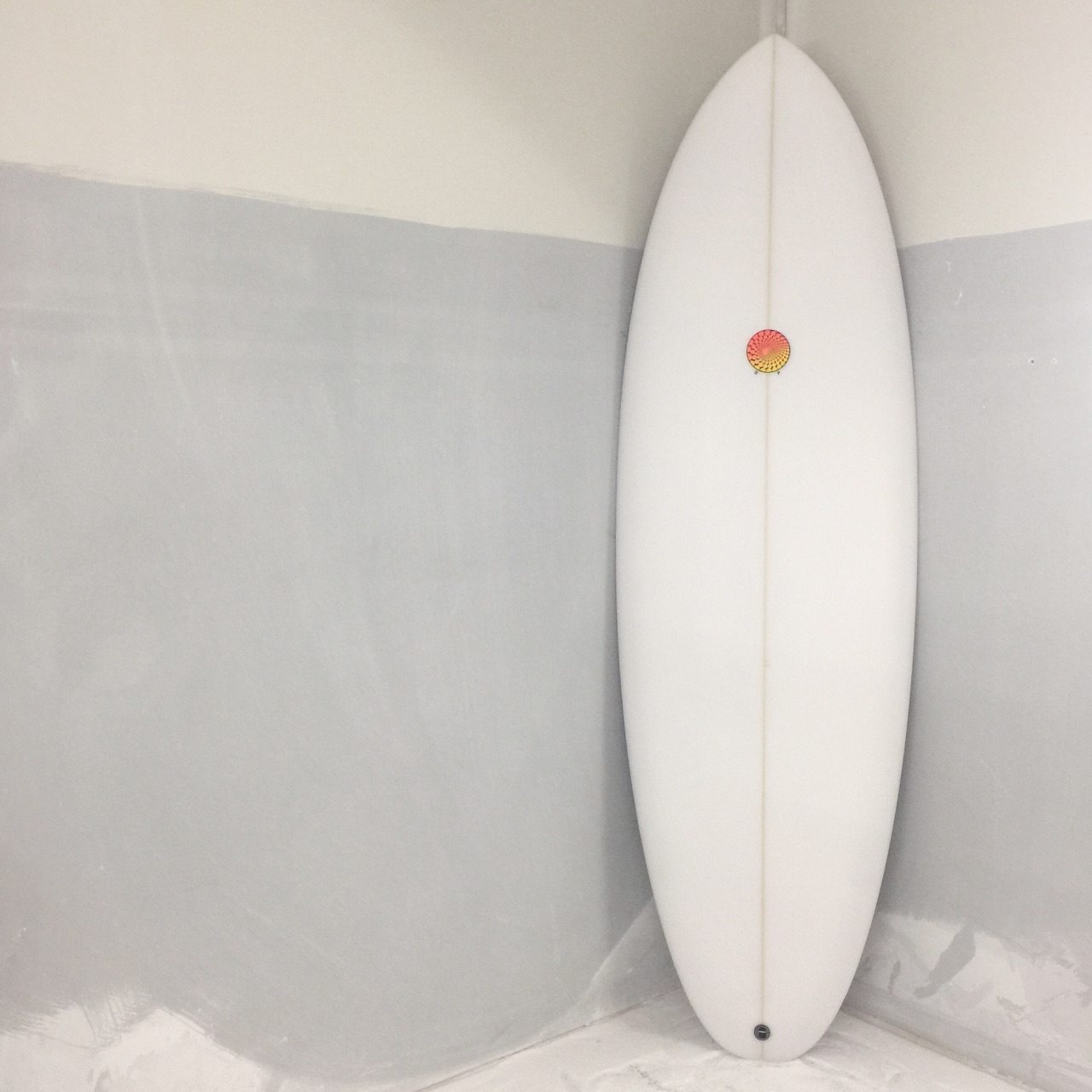 Something OLD Is New
Digging through some folders looking for old material and artworks I came across some new old stock. The logo on the pictured surfboard is the original spiral that was introduced in 1987, at the time I was 22 years young.
As in the cycle of all things, there generally comes a re interest or reliving of romance. This is how the retro spiral logo made its way back on the PCC Surfboard.
I have a limited amount of these originals that have been taking up interest on recent custom work and stock for the show room. The sunburst is the one laid on the Hypocrit model in the picture.
There is a plan to reprint these old decals from the past when the stocks run out … By the way, its nice to be back to the keyboard for my blog, please check out the web page for some recent updates from Paterson Surfboards in Sydney, Australia.
Related Posts