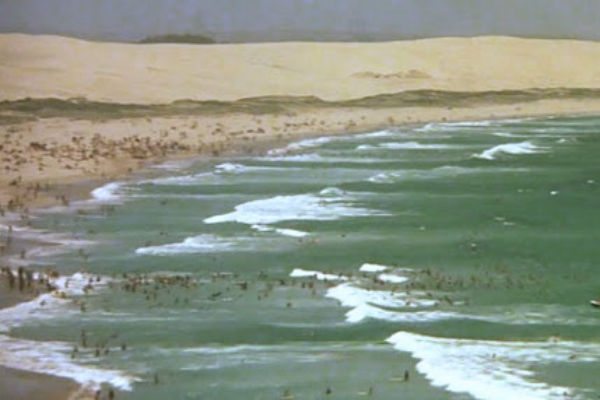 Looking back…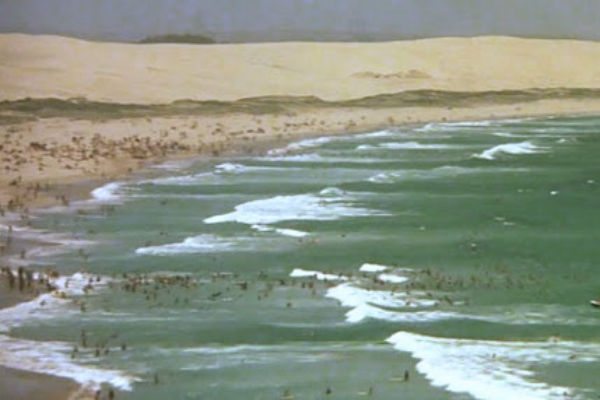 Looking Back…
A blast from the past. Cronulla in the 1970's. Magnificent in every way. The humungous sand dunes that span across the horizon and the simplicity of the entire beach. It was certainly a different time back then.
Here we look at a shot of Wanda and Green hills, the now established settlement.
So what do you think? Do you prefer Cronulla in the past or in the present ?
I can certainly say it was more spectacular, open, and welcoming back in the 'old days'.
Unfortunately, with time comes change, with a growing population comes development. If you were to go down to Cronulla right now you would struggle to see the resemblance. Fences, houses, and the absence of majority of sand seen in this photo. It was a developers paradise, and they took full advantage of the site.
Don't get me wrong, their have been positive reinforcements added to Cronulla beach like fencing to protect vegetation, food facilities, sea walls (The Wall) and other amenities that have made a trip to the beach more convenient.
A lot of you would would have first hand experience of Cronulla in the 70's when it was absolutely booming. For those of us who weren't, well it seems as if we missed out on one of the best untouched sites in Australia. Whilst still the most prominent site in the Sutherland Shire and tourist destination, I often wonder if change will destroy the Beach.
Related Posts
Comments are closed.