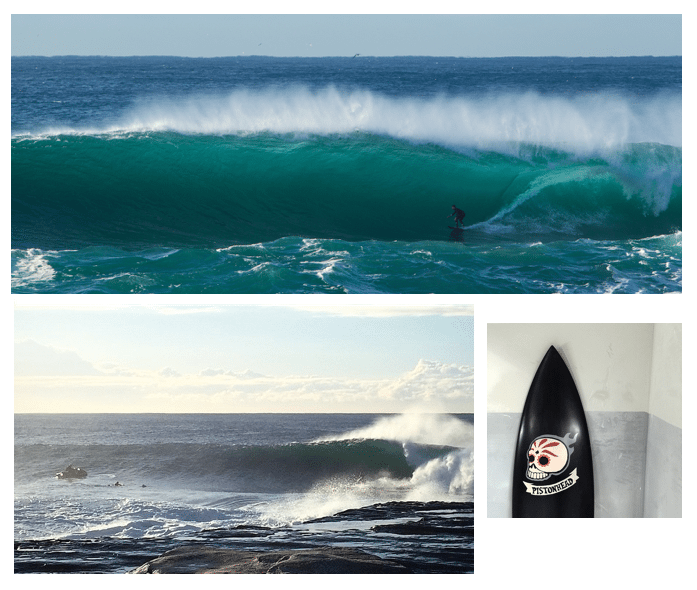 PISTONHEAD Custom Lager – Take on Cape Solander
As perfect 6-8ft lines pushed down the reef at Cape Solander, Richi Vas and mates caught some of the best waves Bates Bay has to offer in recent months. Richi is riding the all black iq+ shaped by Stuart Paterson, pictured above. Drawing his line into one of the early big set waves of the day, Richi put the new solidly glassed surfboard to it's ultimate test. After a day of waves like Thursday's, PISTONHEAD Custom Lager have definitely gained some footage that will come forward over the next weeks.
Related Posts
Comments are closed.